Hand made since the 1950's
Cycling isn't a game, it's a sport. Tough, hard and unpitying, and it requires great sacrifices. One plays football, or tennis, or hockey. One doesn't play at cycling.
Jean de Gribaldy
Yellow Jersey Classic Model Cyclist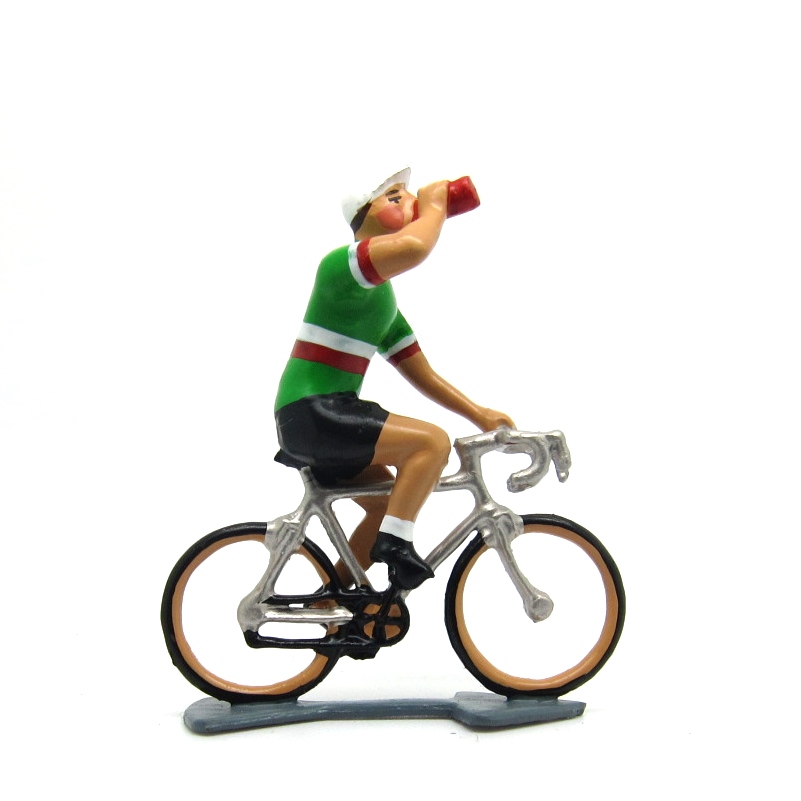 Italian Drinker Model Cyclist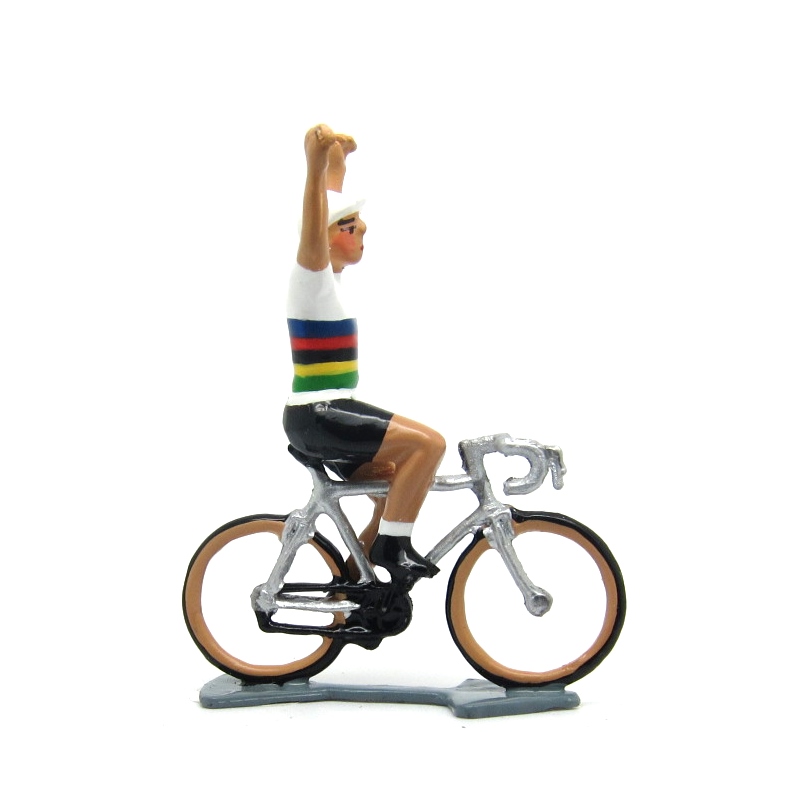 World Champion Victor Model Cyclist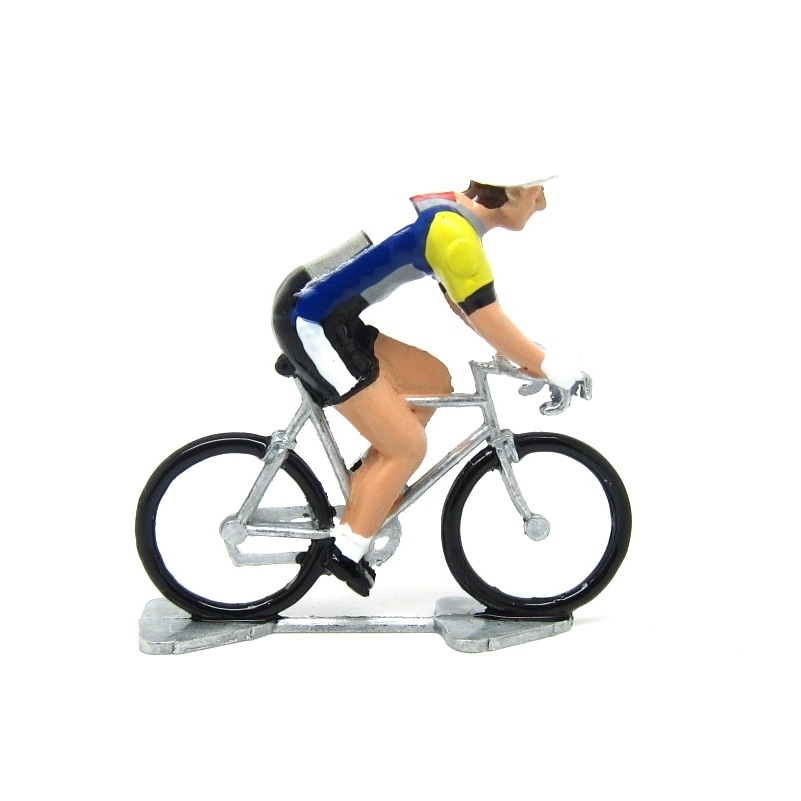 THE RANGE
We offer the most extensive range of die cast miniature racing cyclist figures in the UK. All our little cyclists are hand cast in Europe, each one is hand painted and supplied in a gift box.
Tour de Yorkshire Model Cyclist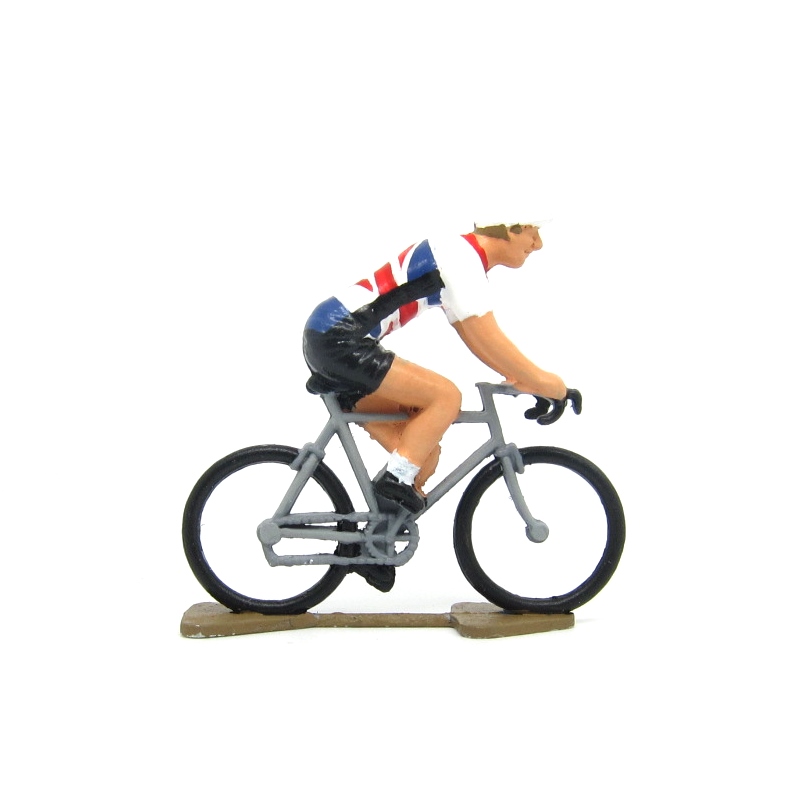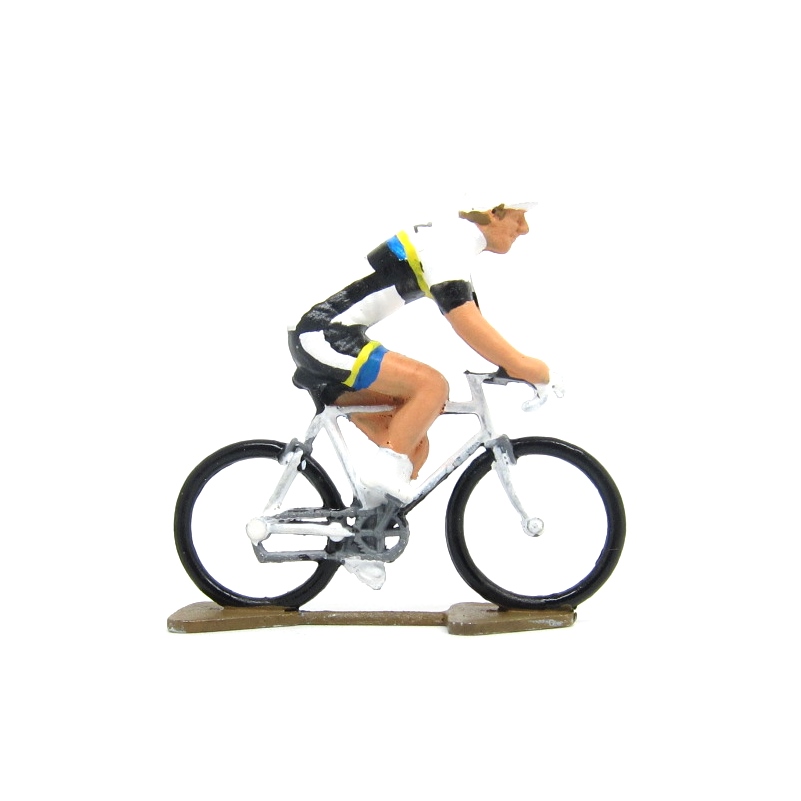 PERSONALISE YOUR CYCLIST
The Model Cyclist offers a custom painting service on our "classic" range figures. You supply the images and we hand paint a bespoke jersey, shorts, cap, bike and even the facial hair!
follow us on instagram
To keep up to date with our newest cycling kits and find out what are getting up to, follow us on Instagram.